What Is Your Data Governance ROI?
It can be tough to demonstrate the business value of quality assurance, especially when quality is often treated as a cost center. But it doesn't have to be that way: quality is an opportunity center. Every time you invest in building a foundation for quality through data governance, you're creating opportunities to reduce the cost of failures.
Every time you invest in governance, you're making a tradeoff: you're deciding to spend more money on proactively preventing failures and getting the checks in place to detect when failures might start to happen - so that you can recover the time, effort and (most significantly) the labor costs associated with fixing things that break. At the same time, you're reducing the uncertainty around whether potential failures will occur in reality, reducing the risk of failures you don't even know about yet, and expanding the opportunities that naturally arise when users and stakeholders can benefit from smoothly functioning systems.
By capturing and tracking Cost of Quality (CoQ), you can more easily articulate the business value of quality - plus, get a powerful strategic tool for evaluating other tradeoffs in your organization.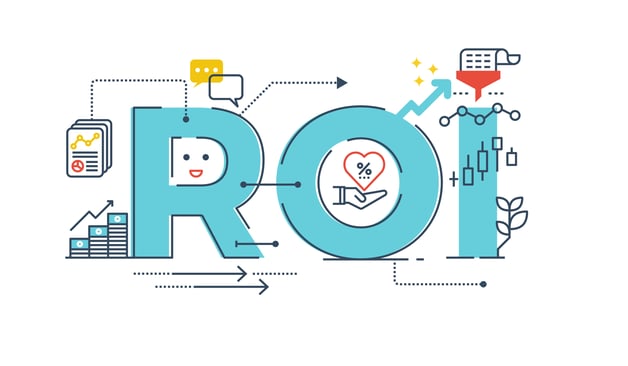 The four main categories of CoQ are prevention, appraisal, internal failures, and external failures. The first two (prevention and appraisal) reflect costs that are associated with conformance to the standards and processes that help you keep your data assets clean and well-managed. The last two (internal failures and external failures) reflect the cost of labor and materials for tasks that need to be completed when a nonconformance arises:

Costs of Conformance:
Costs of Nonconformance:

Internal Failures
External Failures
Prevention includes planning for quality, training and motivating employees to achieve quality-related objectives, and managing suppliers or requirements on third party data providers. Appraisals include audits of any kind, inspections, and management reviews. Internal failures include the work that needs to be done on corrective actions to resolve nonconformances identified by appraisal processes. External failures include responding to customer complaints (and sometimes, doing damage control, which can be extremely expensive and have long term ramifications). Both internal and external failures can generate costs due to work that will go unused, and rework to pay off technical debt.
How can you get started with measuring and monitoring CoQ? First, remember that CoQ is dominated by labor costs. For exact numbers, you can get much of what you need from time tracking systems or your organization's Work Breakdown Structure (WBS). Alternatively, estimate the annual costs associated with specific activities in your organization that correspond to each of the categories, or ask your employees for weekly estimates of how much effort they expend in each area. Then find your ROI:

Thinking about ROI in this way, many organizations report 30-500% returns on their investment in data quality through collaborative, organization-wide governance initiatives within 18-24 months.
Ultranauts helps companies establish and continually improve data quality through efficient, effective data governance frameworks and other aspects of data quality management systems (DQMS), especially high impact data value audits. If you need to articulate the value of data governance, Ultranauts can help you make it happen. Ultranauts can also quickly help you identify opportunities for improvement that will drive value, reduce costs, and increase revenue.


Additional Reading:
Khatri, V., & Brown, C. V. (2010). Designing data governance. Communications of the ACM, 53(1), 148-152.
Mahanti, R. (2021). Data governance and compliance. In Data Governance and Compliance (pp. 109-153). Springer, Singapore.
Radziwill, N. M., & Benton, M. C. (2017). Cybersecurity cost of quality: Managing the costs of cybersecurity risk management. Software Quality Professional, December. Available as arXiv preprint arXiv:1707.02653.